SOROPTIMIST GOLF CLASSIC:
---
SOROPTIMIST OF CENTRE COUNTY INFORMATION VIDEO:
Since the sound was too quiet when we showed the video at the dinner, we are providing a link for it here in hopes that you'll enjoy it more when you can hear it better.
---
2022 GROUP PHOTOS:
For easier downloading, click here.
2022 ACTION PHOTOS:
---
PHOTOS FROM PAST YEARS:
2021 GROUP PHOTOS:
2021 ACTION PHOTOS:
2021 SPONSORS AND PRIZES:
---
The 2nd Annual Soroptimist Golf Classic Tournament took place on September 13, 2020
Event Video: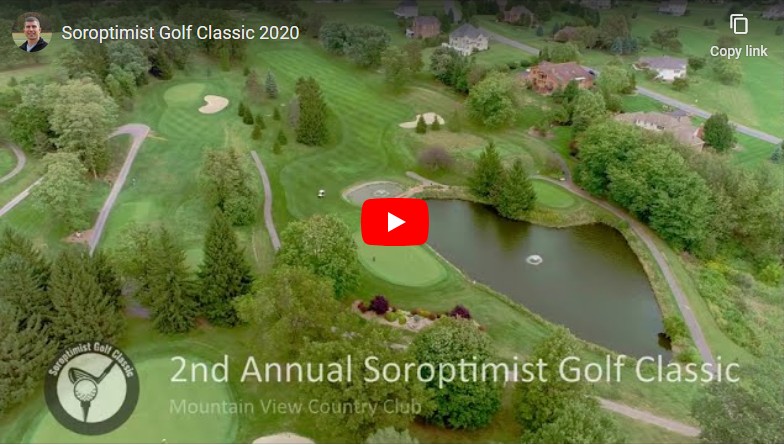 Event Photos:
In my Google Drive folder, you can see many more action photos and download any tournament photos for free.
Just click on the folder icon below: