I regret having to miss the 2021 golf tournament after learning of some positive COVID test results in my family on the day of the event, but thanks to Linda Wilson and several other people who shared their photos with me, I am happy to be able to post the following images below.
Alternatively, you can view/download these images on my Google Drive here.
2021 TEAMS:
2021 ACTION PHOTOS:
2021 SPONSORS AND PRIZES:
---
The 2nd Annual Soroptimist Golf Classic Tournament took place on September 13, 2020
Event Video: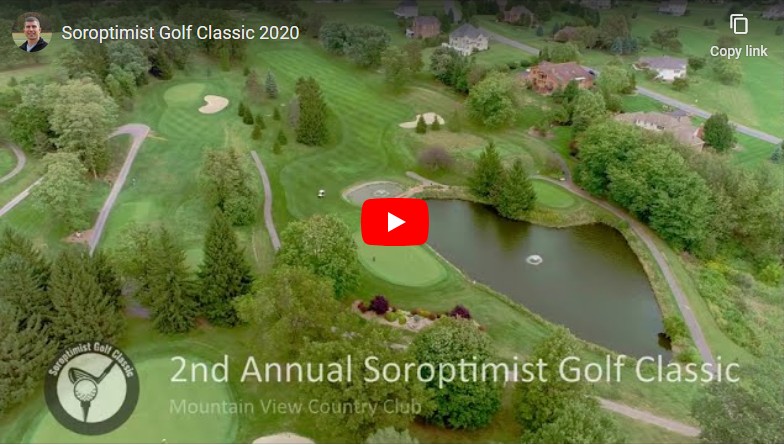 Event Photos:
In my Google Drive folder, you can see many more action photos and download any tournament photos for free.
Just click on the folder icon below: